The Surgical Navigation Center (SNC) at White Plains Hospital provides the information and guidance needed to prepare for a successful surgery and recovery. From health advice to information about pre-surgical testing and post-operative care, our team of highly trained physicians and nurse practitioners will help you understand what to do and when—all with the goal of making sure you have the best possible surgery result and easing your recovery.
The SNC is a cornerstone of our dedication to providing high quality, patient-centered care. Its approach is based on Enhanced Recovery After Surgery (ERAS), an evidence-based program designed to help surgery patients recover faster and comfortably.
Preparing for surgery
The team at the Surgical Navigation Center will coordinate all your testing requirements, provide education about your upcoming surgery and ensure your surgeon, primary care physician, anesthesia team and other specialists are all up to date with your results, and answer any questions you may have.
During your visit to the SNC, our care team will:
Schedule laboratory or imaging tests as needed
Advise you on what medication to take leading up to and day of surgery
Educate you on what you can do before and after surgery to ensure a successful outcome
Review all notes from your primary care doctor and/or other specialists
Ensure you have completed all necessary screenings
Complete any paperwork you may need to bring with you
You may also discuss what to expect during surgery, including anesthesia and pain management options.
Once your surgery is scheduled, expect a call from a member of the SNC team within 48 hours to schedule your pre-surgical appointment at SNC. For patients who are scheduled for surgery in 5 days or less, please call SNC to make an appointment as soon as possible at 914.681.2613.
Preparing for surgery video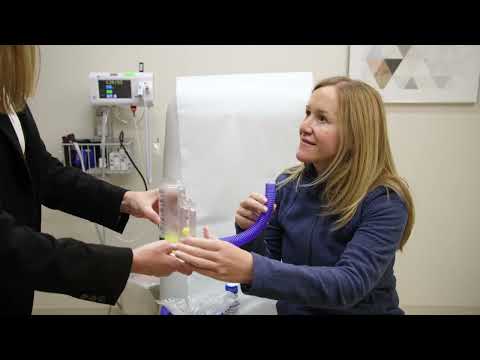 Health information
Several days before your surgery, a member of the Ambulatory Surgery Department will contact you to obtain additional important health information vital to your surgery and hospital stay. You will also be contacted one business day before your surgery to review instructions and answer any remaining questions you may have about your surgery or your stay at the Hospital.
Easing recovery
We also believe that every patient should play an active role in managing their care. When you meet with a doctor or nurse practitioner, they will educate you about what will happen immediately after surgery and talk to you about how to create a successful recovery plan. This may include:
Discharge planning to make sure you have what you need to continue recuperating at home
Postoperative care options that will speed up your recovery
How to monitor for any signs of infection after surgery
The surgical experience at White Plains Hospital