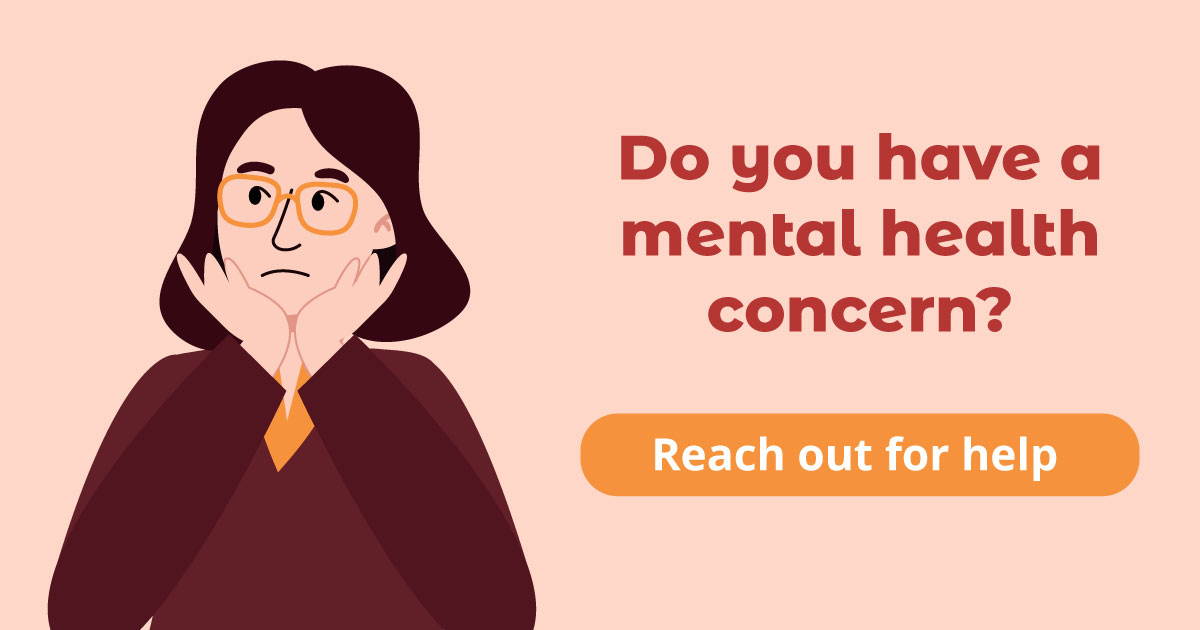 Reviewed 2/17/2023
Mental health
Tips for talking with your provider
Mental health issues are common. They're also very treatable. But, if you're like many people who have a mental health concern, you might be unsure of where to start your search for treatment.
Fortunately, there are a number of ways to get help. One great place to start is with your primary care provider. They can provide initial screenings and give you referrals to mental health specialists.
Keep scrolling for tips about how to get the conversation started.
If you're in a crisis situation, you can call the 988 Suicide & Crisis Lifeline. It's a free, confidential hotline that's open 24 hours a day, 7 days a week. Call 988.
Make an appointment
Call your provider's office and schedule a visit just to talk about your mental health. Or, if you already have an appointment for another reason, plan to bring your mental health concerns up then.
Plan for the conversation
Before your visit, make a list of things to discuss. This might include:
Your concerns and questions.
The medications you're taking, both prescription and over-the-counter.
Information about any family history of mental illness. Having a close relative with a mental health disorder may put you at higher risk.
Bring a friend or relative
It can be helpful to have someone with you at your visit. They can take notes while you and your provider talk, helping you remember what was discussed. They also may be able to offer some perspective on how they think you've been doing.
Be open and honest
Talking about mental health issues can be difficult. But it's important to be totally open and honest so your provider can help you. Remember, the things you tell your provider are private and can't be shared without your permission.
Ask questions
It's OK to have questions or even doubts about a diagnosis or treatment your provider gives. Be engaged in your care, and make sure to ask questions about anything you aren't sure about. It's also OK to get a second opinion or to ask for a referral to a mental health specialist.
Are you depressed?
Take this short assessment to learn more about symptoms that might indicate depression.
Source